About Tony Chapek
Make your next event unforgettable
with the "Original Digital Entertainer"
Years ago, this fascinating, comical and inspiring performer wrote the code on technology entertainment. And just like technology over the years, his amazing showmanship and cutting-edge illusions keep getting better and better. Tony has entertained millions of people from the television studios of Tokyo to the show rooms of Las Vegas, and has received accolades and standing ovations all along the way.
Take your event to the next level, and beyond,
with Tony Chapek. > Book Tony
A Fortune 500 Motivator
Tony performs at trade shows and meetings for Fortune 500 companies like Anheuser-Busch, Canon Electronics, General Motors, and LG Electronics. Because Tony worked many years in corporate America and as a private business owner, he clearly understands your people and identifies with them. Every member of your team will be thoroughly entertained, inspired and motivated.

A World Class Performer
Tony has appeared at the world's most popular venues including Hollywood's famous Magic Castle, The Tropicana in Las Vegas, and he performed for royalty in Monaco at the Princess Grace Theater. Tony has made multiple broadcast TV appearances in Asia, Europe, North and South America. He was named "World's Most Innovative Act" on the network special World Magic Awards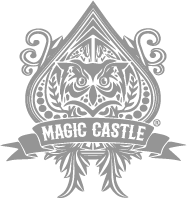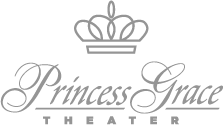 A World Champion Innovator
Tony has won some of the most prestigious awards in his field including:
•

People's Choice Award from the Society of American Magicians

•

First Place at the International Brotherhood of Magicians National Competition

•

The prestigious "Melbourne Christopher Award" for Illusionist of the Year
> Learn more about Tony's awards
Tony is the world's only three time winner of the coveted "International Award for Originality."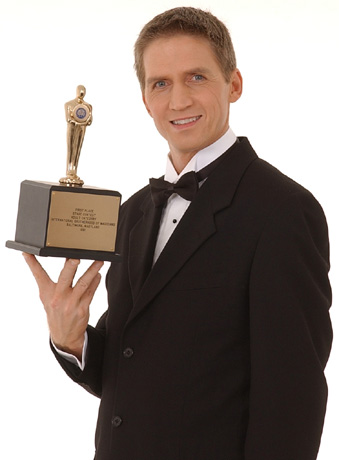 Tony's innovative blend of information, entertainment,
technology and humor is one-of-a-kind.